84 Badge
Welcome to the 84 badge resource page.
This is where you will find all the details about this badge.
This includes concept and art and code and cad.
All the things.
I hope you enjoy this badge as much as I enjoyed making it.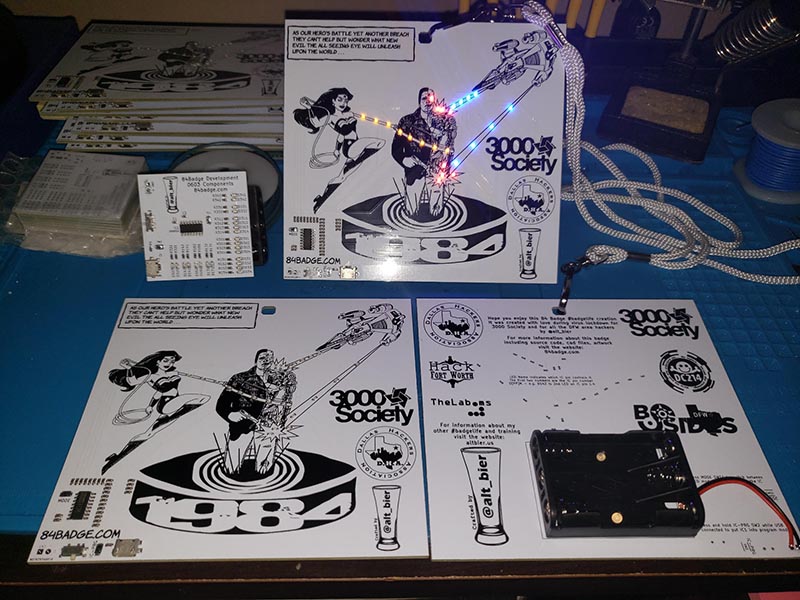 I did a limited run of these badges (100) and will be selling them on eBay (link coming soon). I will also be giving away a few. So watch my twitter feed for giveaway details if you are interested.